The Clyde York 4-H Center offers two different summer 4-H camping opportunities. Both programs are open to any child. Your child DOES NOT have to be a member of the 4-H program to attend 4-H camp.
Junior 4-H Camp – this program is offered to youth that have completed 4th-6th grades.
Top 10 Reasons Every Child Deserves a Camp Experience: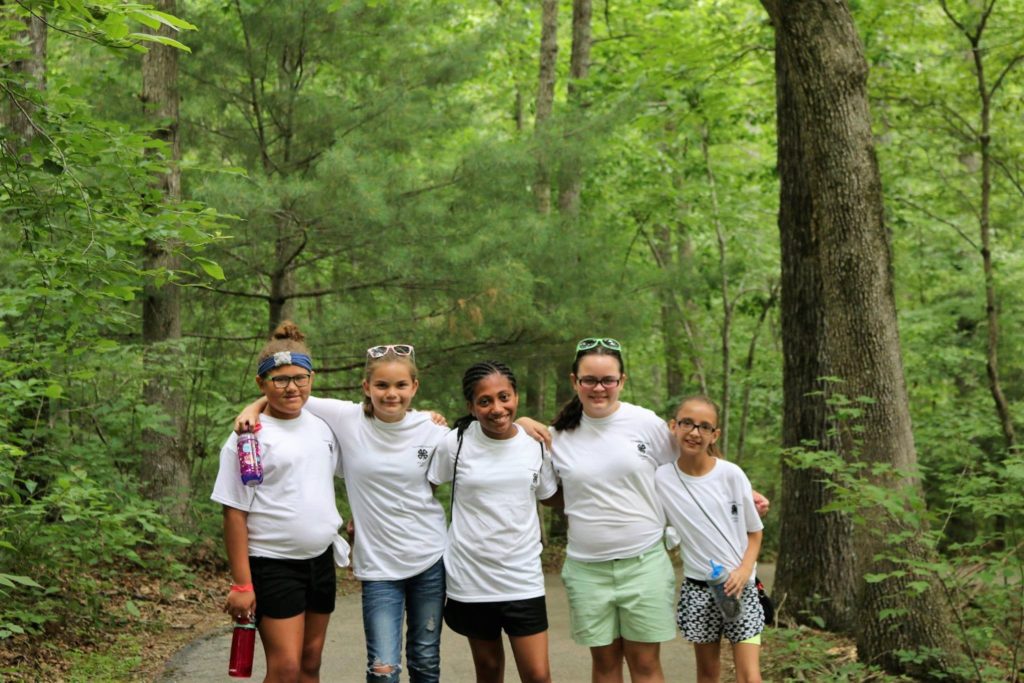 1. Exposure to Diversity– Kids learn that the world is a big place with lots of people, who might do things differently than they're used to. That includes other kids from all over Tennessee and beyond!
2. Self-Esteem Boost-When kids are at camp, they don't have mom and dad there to help them. They have to put themselves out there. Learning how to canoe or developing archery skills also makes a child realize how capable he or she is to learn and grow.
3. Attune to Nature– Camp gets kids outdoors and enjoying nature. In today's world, it's a need for kids that probably doesn't get met. Camp has become important in filling gaps in modern kids' lives.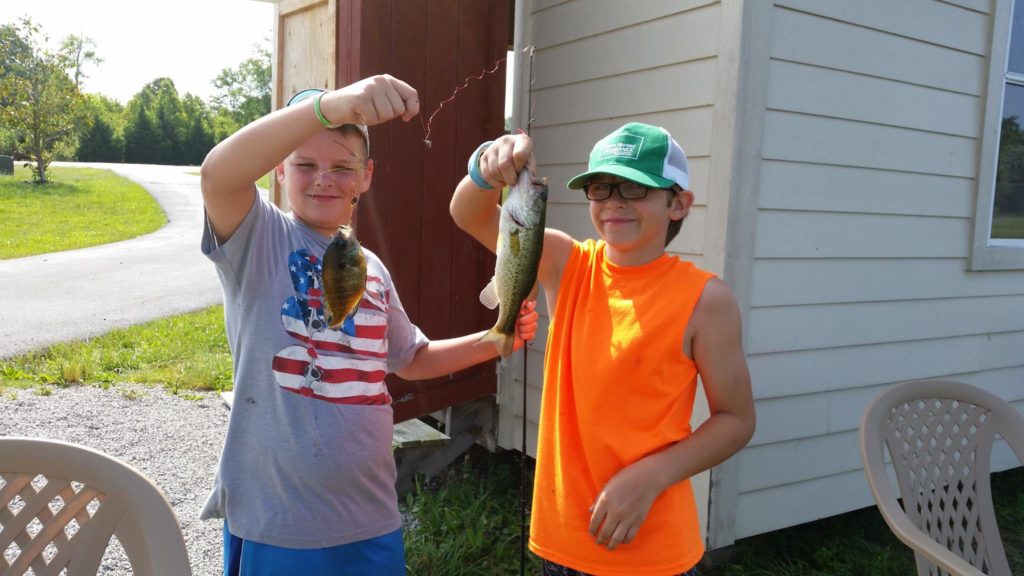 4. Develops Independence– Camp is a great way to encourage self-development and independence. Kids that are a little too attached to mom and dad can learn how to trust themselves to make decisions and take care of themselves.
5. Instills Leadership Skills– Camps allow kids to make choices and choose their summer projects. Camps are natural leadership training places.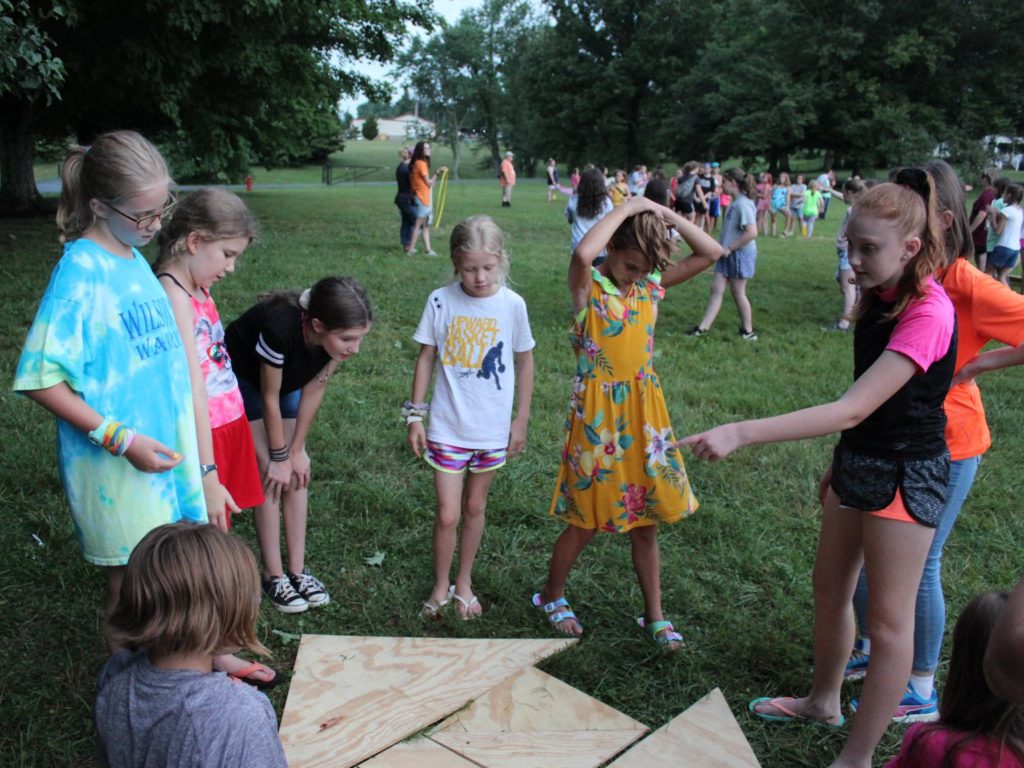 6. Gives Wonderful Memories– Camp builds good memories for the future. It's a time of new discoveries that will stay with children long into adulthood.
7. Helps Make Friends– Kids can become lifelong friends with people that don't necessarily live right next door to them. Navigating and building these friendships over the Summer can teach children how to be more socially confident; something they can take back to school with them in the Fall.
8. Gets Them Active– Camp helps kids learn how to be kids again. In this technology-filled world, camps cut back on distractions. Kids can get up and get moving!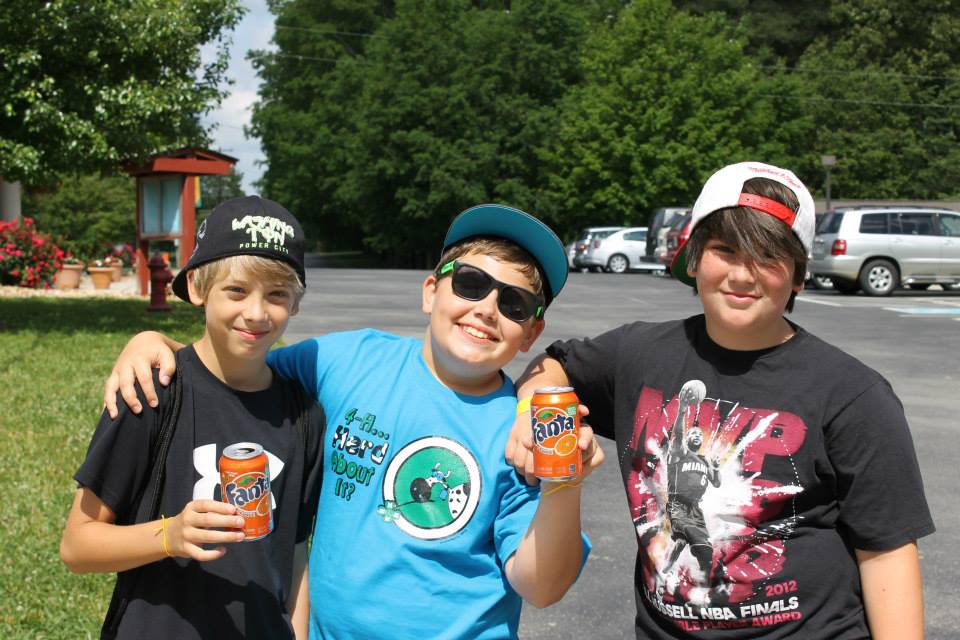 9. Develop Interests– Camps are a nurturing environment for a child to explore activities and programs that could turn into lifelong passions. There are so many fun activities for kids to discover.
10. Keeps Kids Busy Over the Summer– Parents have to work so camp becomes a very practical option for most. When school lets out, kids have to go somewhere to spend their time. But camp isn't just a 'parking spot' for kids. It also offers fun, excitement, and lessons that last!