The Clyde M. York 4-H Center has quite a history…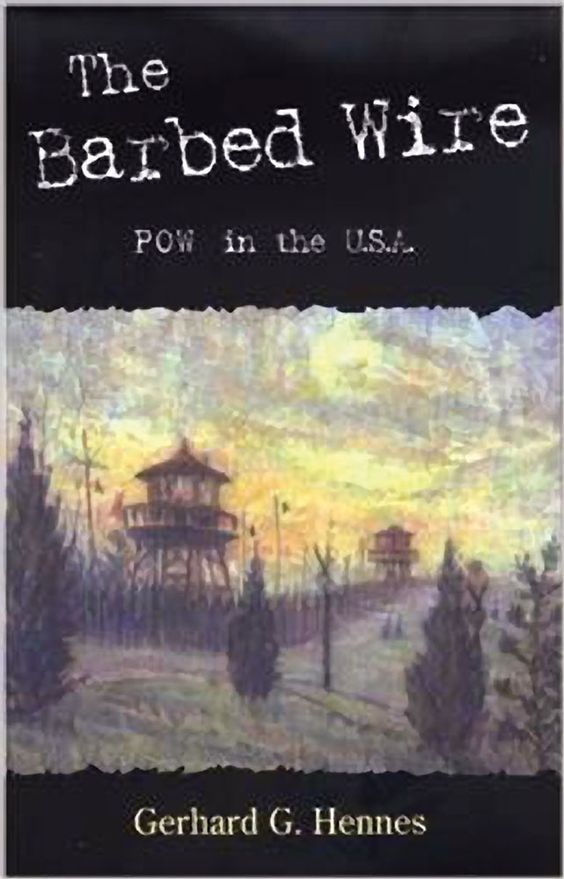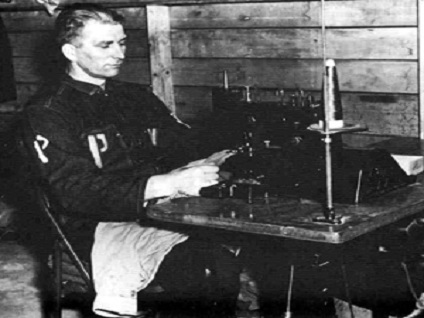 Camp Crossville was constructed on the site of an abandoned 1930's Civilian Conservation Corp work camp.  It was one of eleven POW camps that existed in the state of Tennessee during World War II.
Prisoners were treated very well: the mindset being "you catch more flies with honey." They were allowed to order things from the Sears and Roebuck catalogue, and even plant trees and landscape within the camp walls. Some were allowed outside of camp to work on local farms. Nearly all the Tennessee POW camps established educational programs for the prisoners, and Camp Crossville also offered prisoners piano lessons!
The kindness extended to prisoners had a lasting impression, as many returned to visit the area post-war, and sent letters expressing their thanks.  Several subsequently chose to move to the areas where they had been held captive.
The POW Camp was officially closed in 1945. In 1949, Col. N.B. Morgan, District IV 4-H supervisor; Tim Gowder, Agricultural Extension engineer; and an ex-military officer first put into motion the plan to transform the facility to a 4-H camp.
Even though it has been many years now since the Clyde M. York 4-H center was a POW camp, the camp still has many ties to its original history. Several trees planted by prisoners remain. An immediately recognizable landmark is the tall chimney stack of the old cafeteria, known to 4-H'ers as "The Bell Witch Tower." There is one remaining building, called "The Hospital," which overlooks the Morgan/Jolley Friendship Circle. And it's there, during campfires, the ghost story of Herman the German is told to campers who shiver in fright.​